Groups virtually foster Christ-centered community regardless of one's proximity to one another. They are led by young professionals for young professionals and globally bridge AYPers with shared interests, uniting professionals on fire for Christ. Explore our current groups and get involved!
Types of Groups
How to Get Involved
Types of Groups
Bible Study: Engage in practical Bible-based discussions over topics that you share an interest in.
Professional Affinity: Network with Adventists who work within your professional industry.
Social Hobby: Meet others who enjoy a similar hobby as you.
How to Get Involved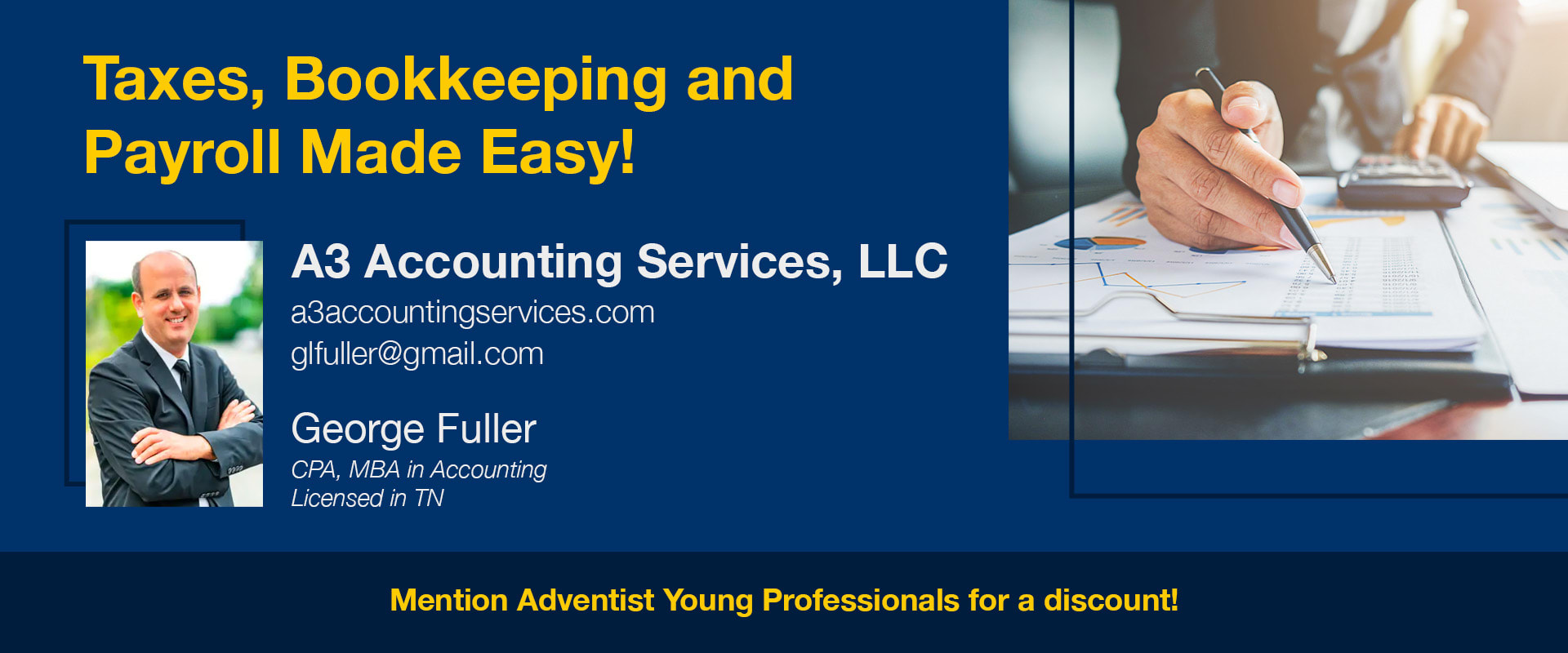 Register for your free AYP account to meet Seventh-day Adventist young professionals from across the world.