Adventist Young Professionals is a global hub for Seventh-day Adventist young adults!
Founded in fall of 2019, AYP has grown to a community of young Adventists from 100+ countries who believe in a culture of collaboration, innovation, and ambition centered around Christ! Our resources, groups, and local chapters minister to our members with the whole person in mind. Get involved today!
Sponsored Content
Thank you to this month's sponsor – Texas Conference of Seventh-day Adventist Young Adult Ministries
Who We Serve
Adventist Young Professionals  primarily serve individuals in their 20s-30s who are growing in faith, embarking on their career, and seeking opportunities in their personal, professional and spiritual journey.
Meet Our Members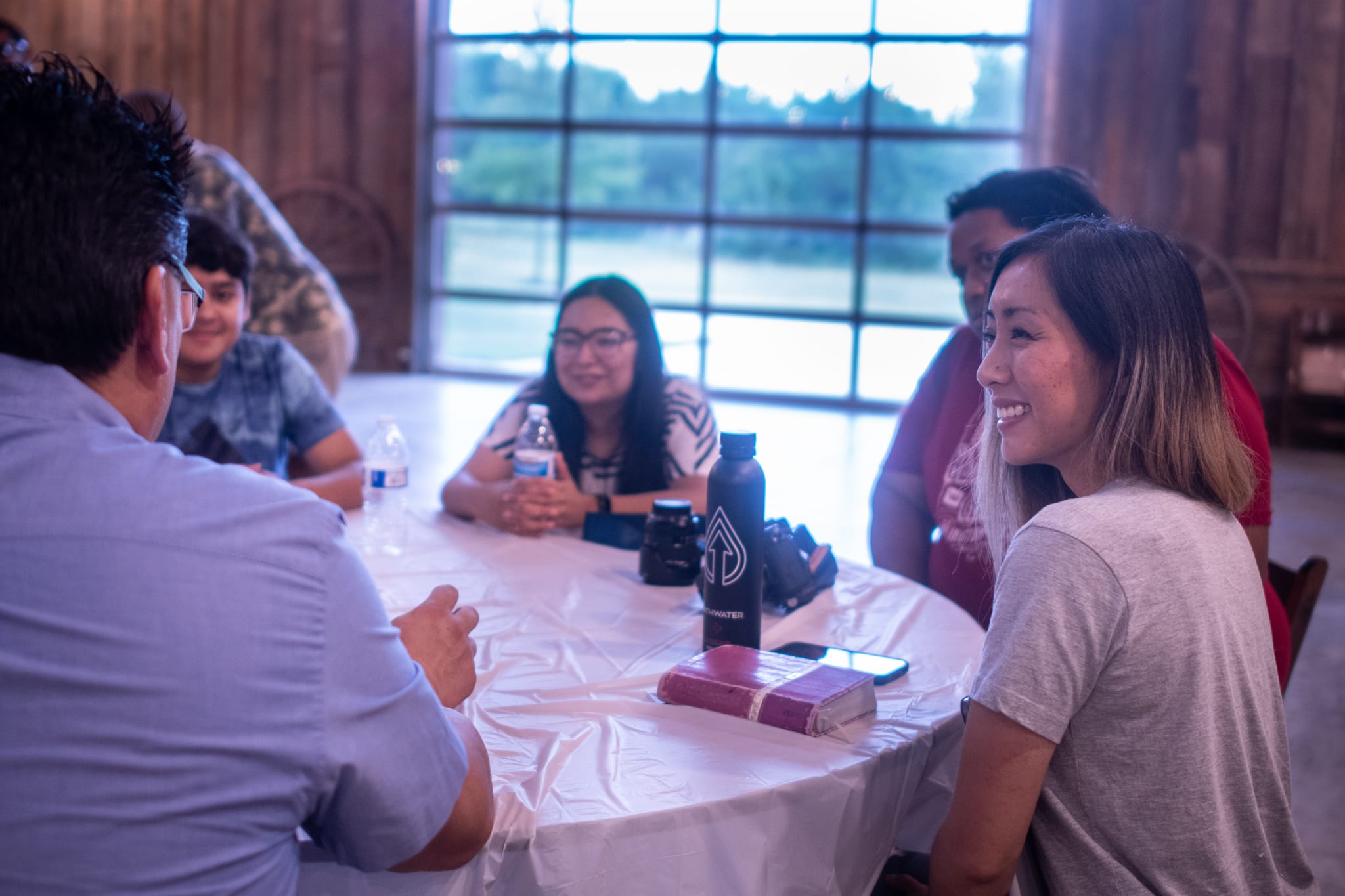 Receive our monthly newsletter with highlights on upcoming AYP events & initiatives.